Are You Struggling with Depression or Anxiety?
Start to feel like yourself again.
This free, interactive online program has helped thousands of people like you to feel more optimistic and at peace.
The program is divided into sessions that you can work through at your own pace, with a private community of other members who are here to support you in your journey.
100,634 Members
today's top discussions: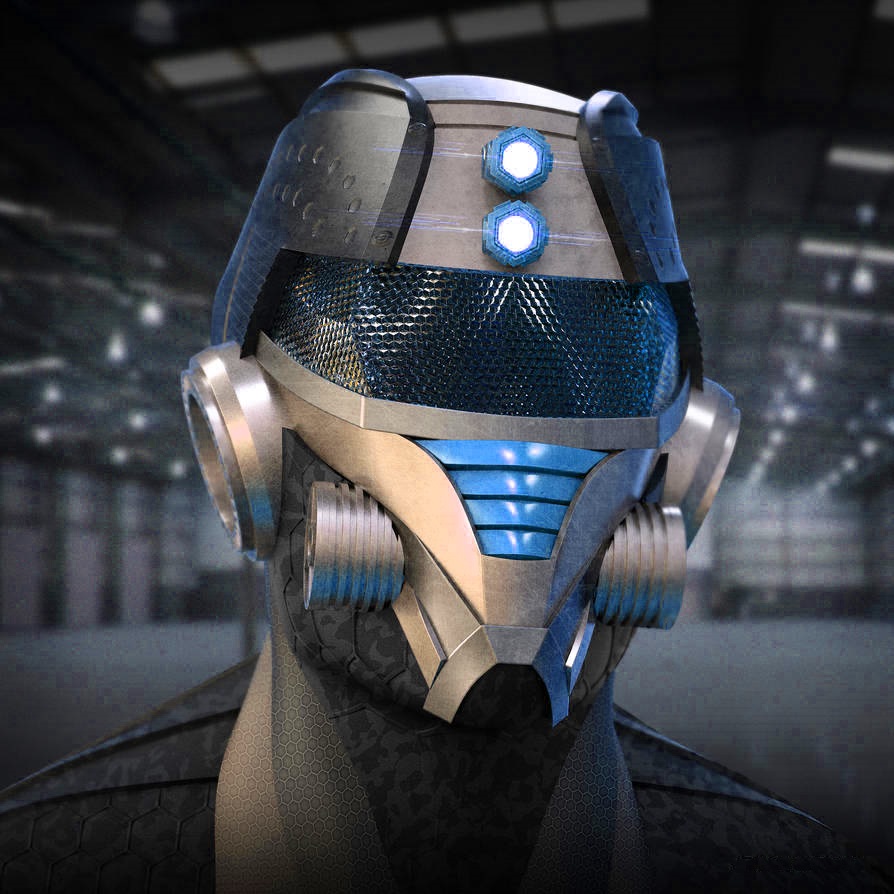 2019-08-18 17:43
Quit Smoking Community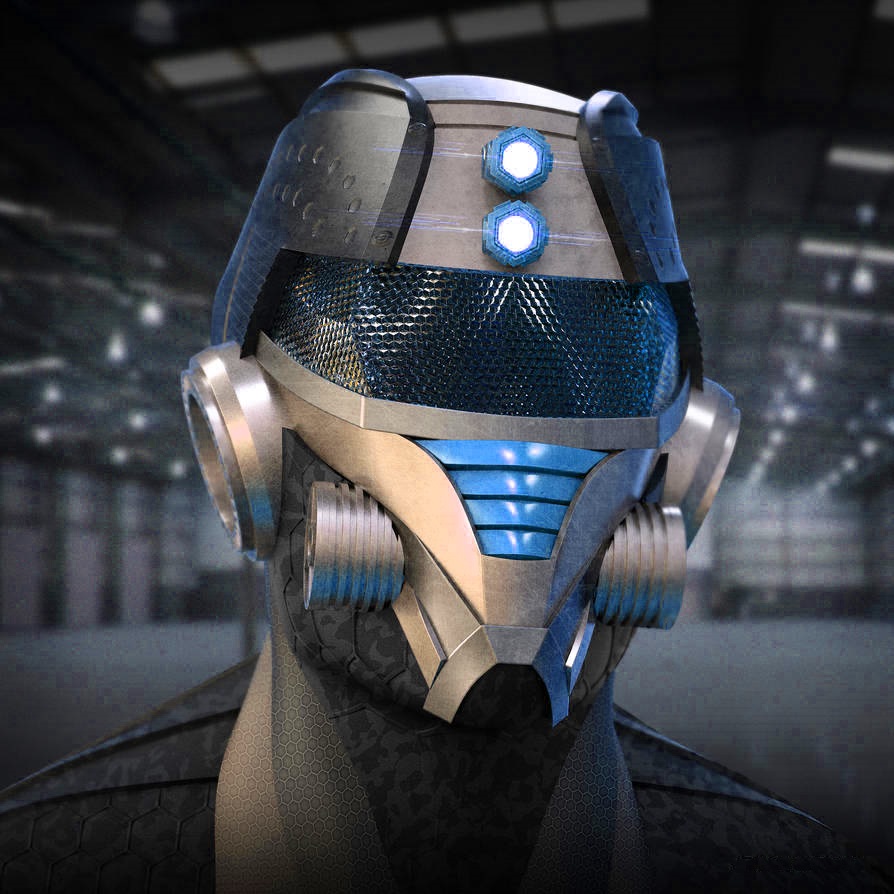 2019-08-16 14:21
Quit Smoking Community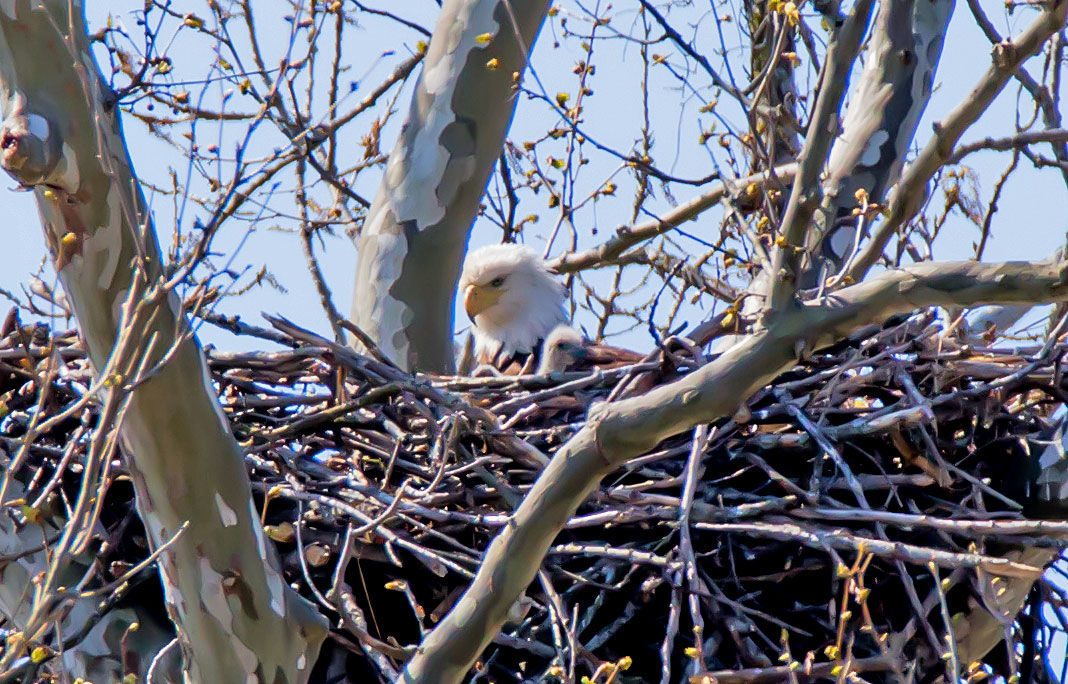 2019-08-13 23:13
Quit Smoking Community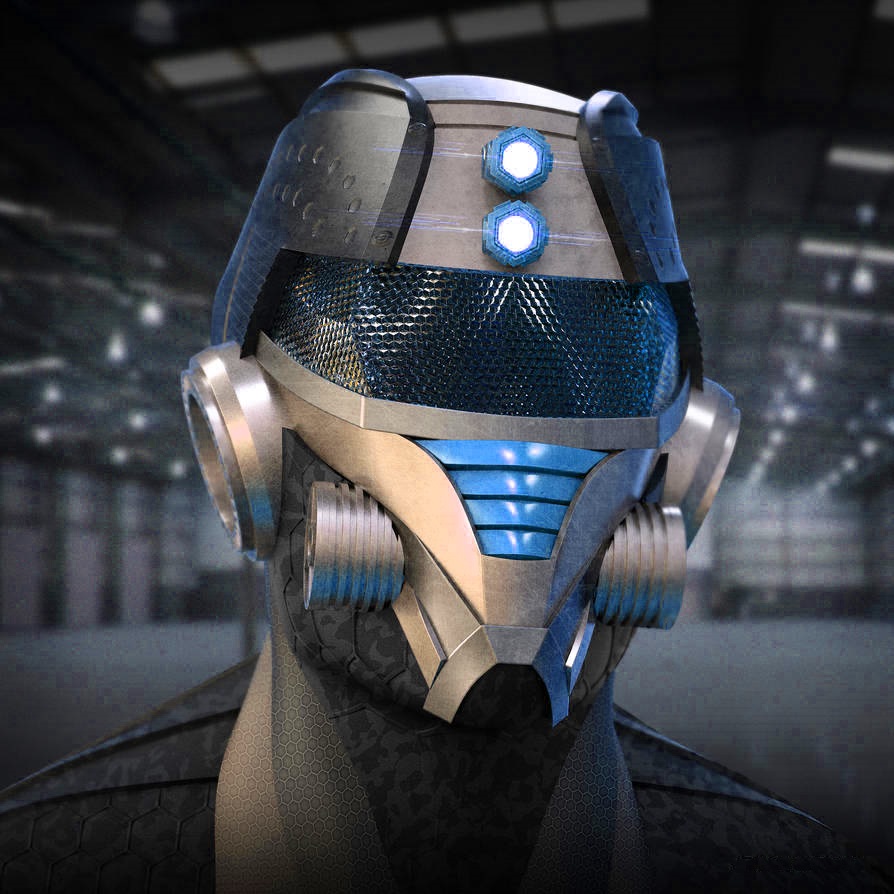 2019-08-13 05:53
Quit Smoking Community
This Month's Most Active Members: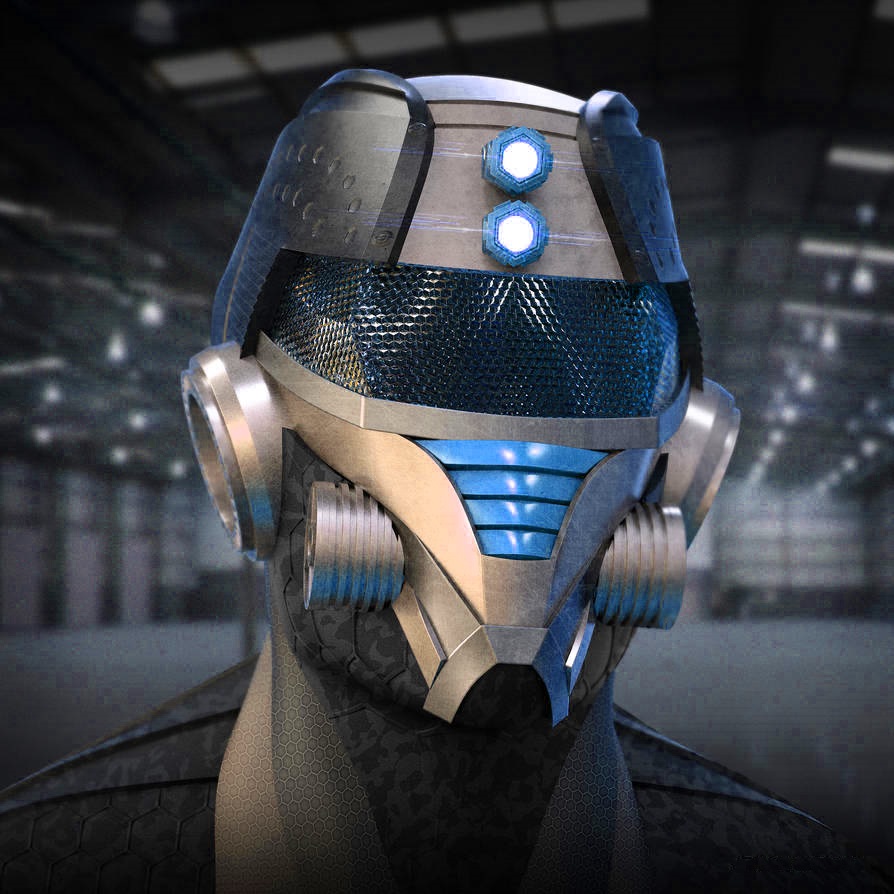 Quit Smoking Community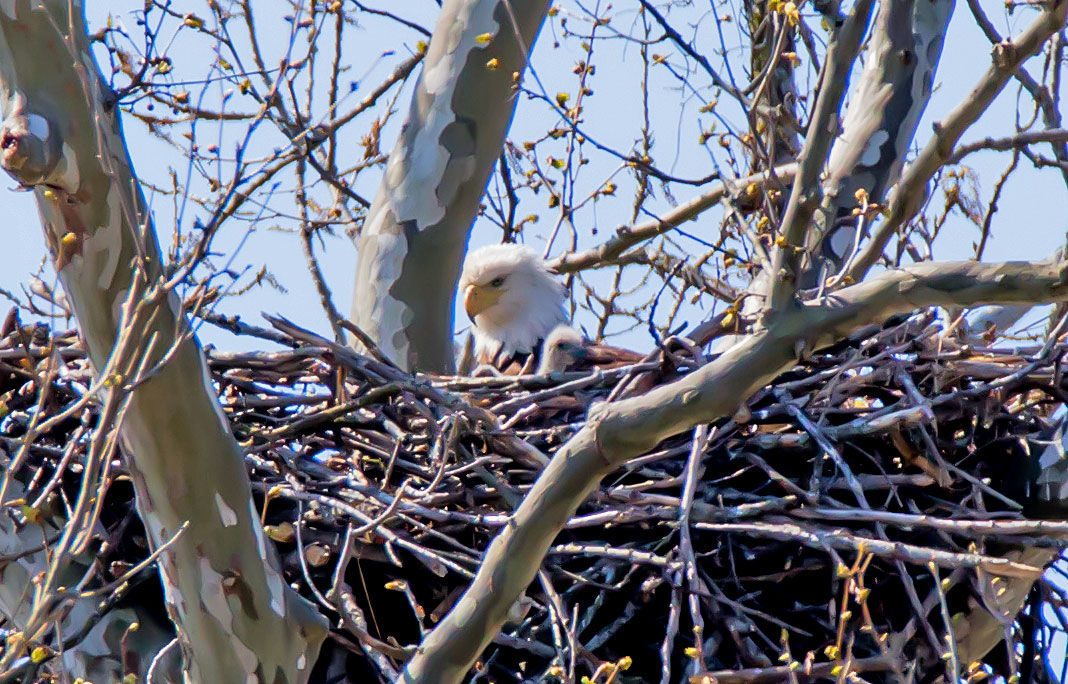 Quit Smoking Community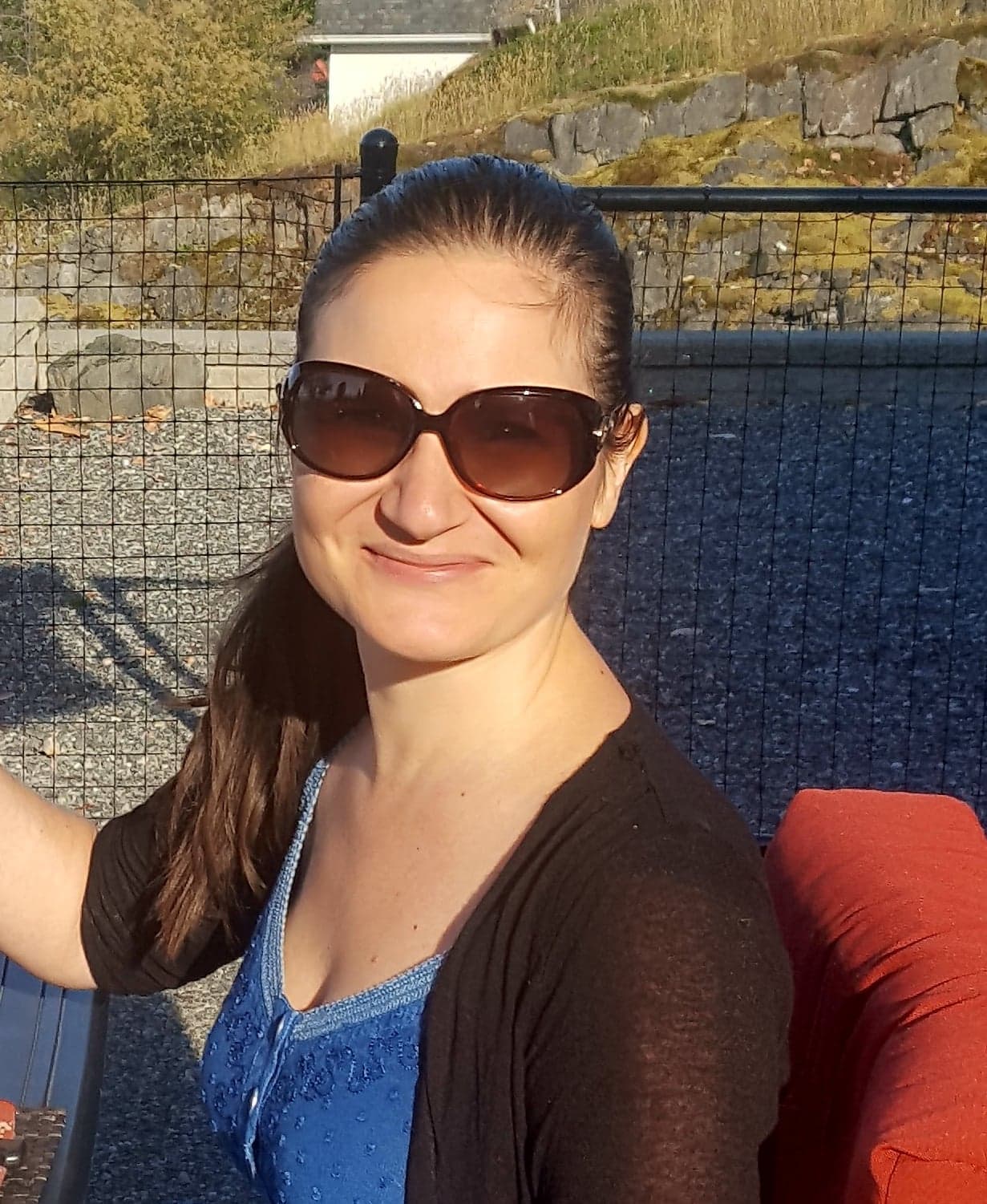 Quit Smoking Community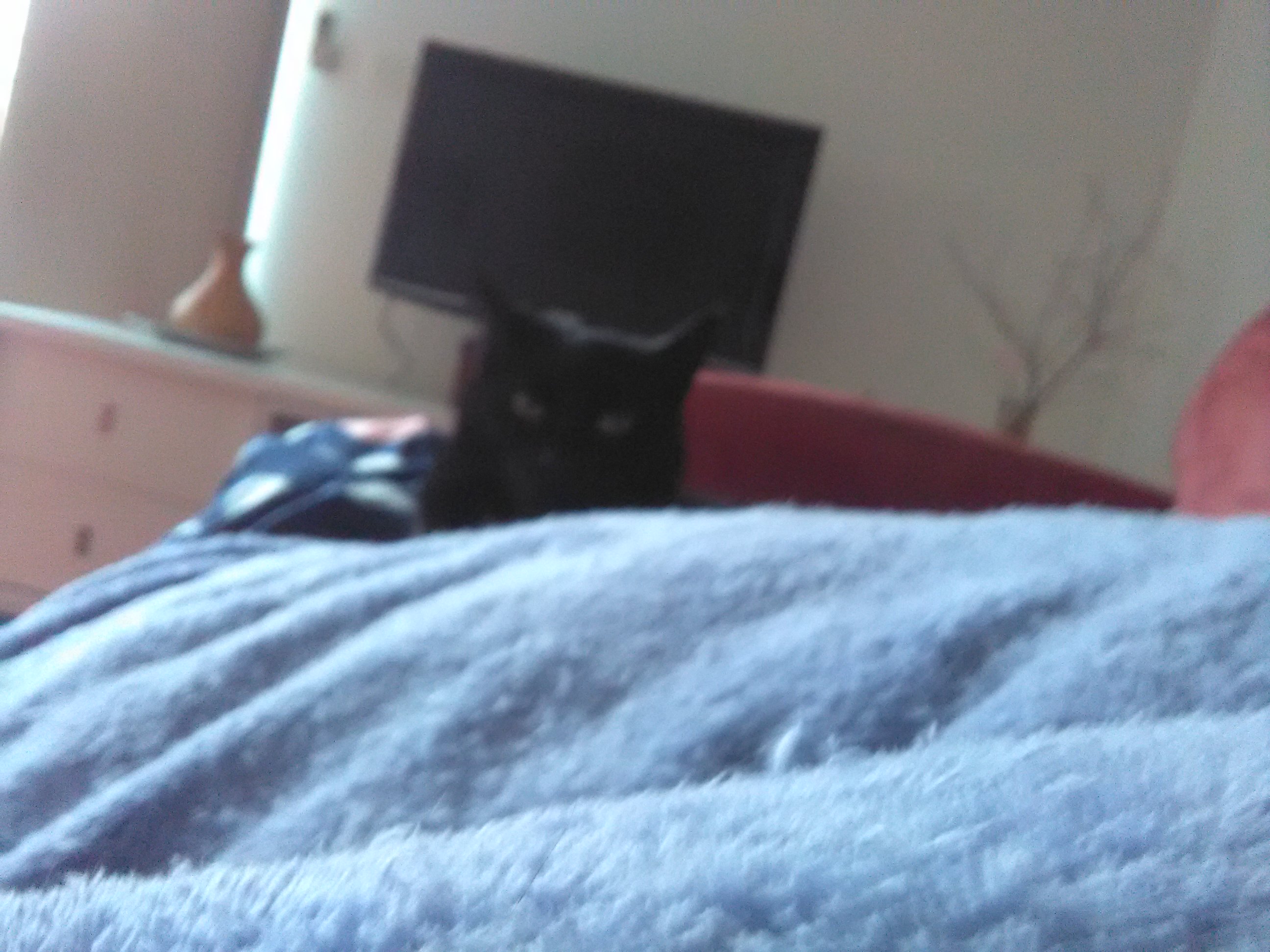 Quit Smoking Community